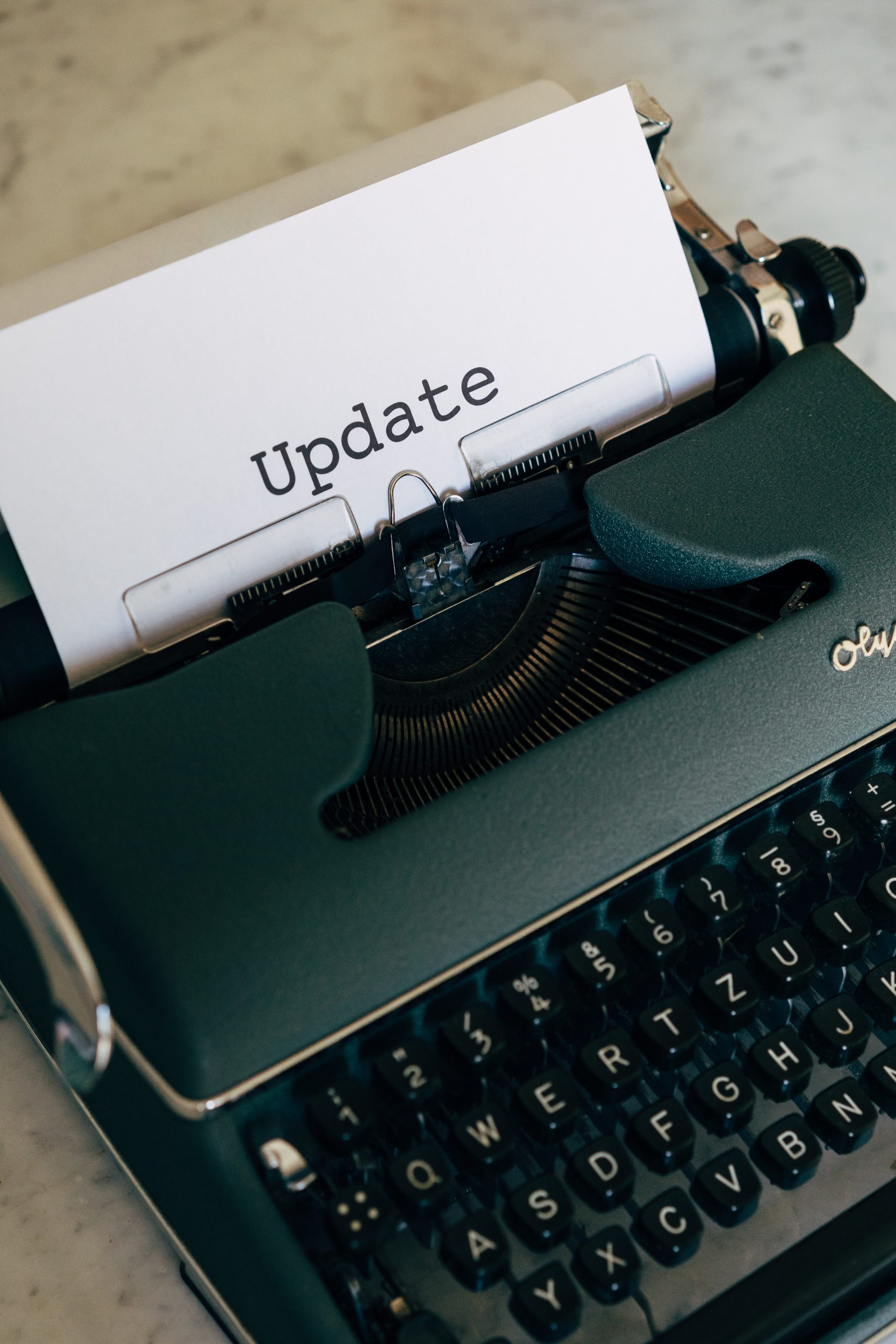 The following is an update across a few of our policiesCredit/Debit Card Service Charges
From Monday the 18th of July our service fee charge on all payments will change to at 1.5% (for credit) and 0.8% (for debit) for the new financial year. This will now extend to both Credit and Debit Card payments due to a change of banking terminals.
New Fees
The Clinic fee's will also be increasing from Sunday the 17th of July. For a breakdown on the main changes, please review our website for the updated fees.
Cash payments
Over the next 6 months we will be phasing out other payments and moving the clinic to be entirely cashless by February 2023; we would appreciate your assistance where possible to pay by credit or with debit card during this time.
Credit Card Authorization
To secure a booking for a Telephone, Video or Respiratory Clinic appointment, Bluff Road Medical requires you to provide your credit card details to be charged on the day of your appointment.
Thank you for your understanding and cooperation with our updated practice policy.