Sports Doctor &
Musculoskeletal Medicine
Musculoskeletal medicine is a branch of medicine that specialises in the diagnosis and management of pain and dysfunction in the musculoskeletal system.
Sports doctors are fully qualified GPs who have a particular interest, further training and study in sports and musculoskeletal medicine – it's not just for athletes! We are interested in the diagnosis and management of musculoskeletal pain, injury and dysfunction. We work with your goals in mind- helping you move more freely, without pain and reaching your performance goals; be it a walk around the park, 18 pain free holes, performing on the Opera House stage or the next Olympics. We work closely with you, allied health and other specialists, empowering you to manage your health. We have a range of strategies and treatments and we work closely with allied health and other specialists as needed to give you the best care with the fastest possible recovery times. We will also help you understand your body and how to prevent future injury.
We see all manner of musculoskeletal issues including acute and chronic pain from head to toe. It doesn't have to have arisen from sport, and it may be as 'simple' as a sprained ankle, to a long standing chronic pain, to seeking how best to reach a particular goal, or to prevent a recurrent injury.
We work across all age groups from children through to the elderly. We take an active interest in your overall long-term health and performance goals and take a holistic approach.
| | | | | | |
| --- | --- | --- | --- | --- | --- |
| Training load | Mental and Physical Health | Goals | Nutrition | Technique | Sleep |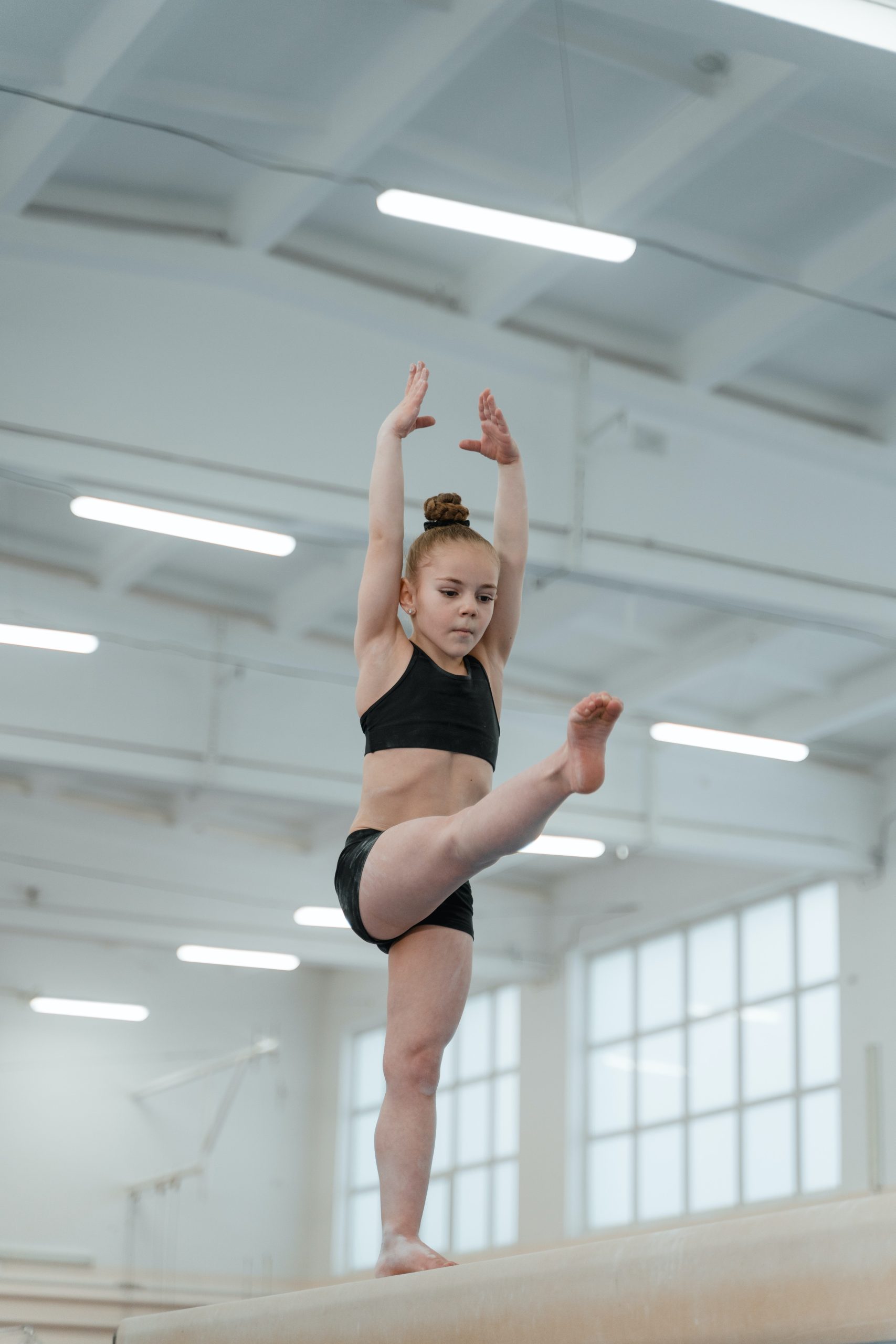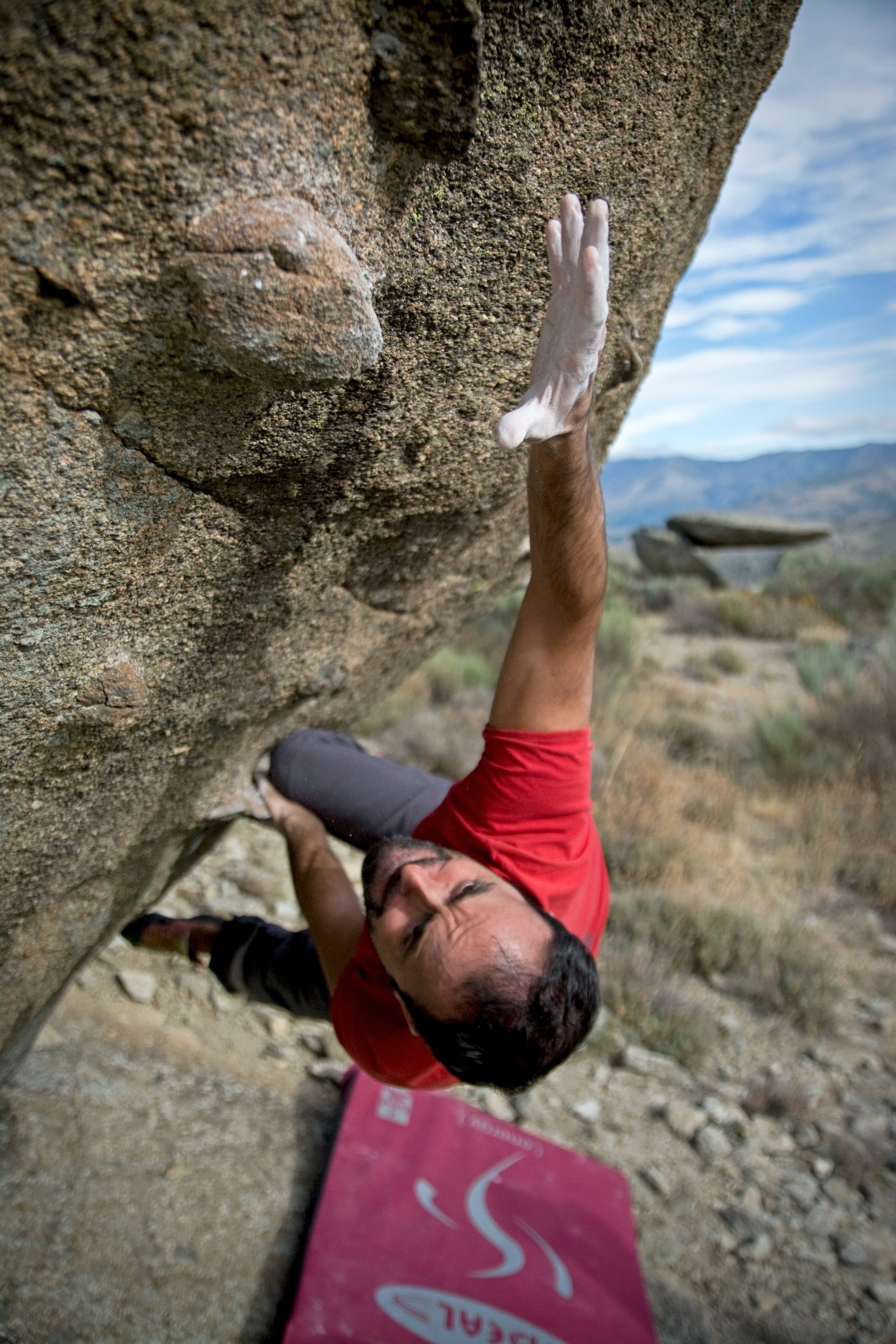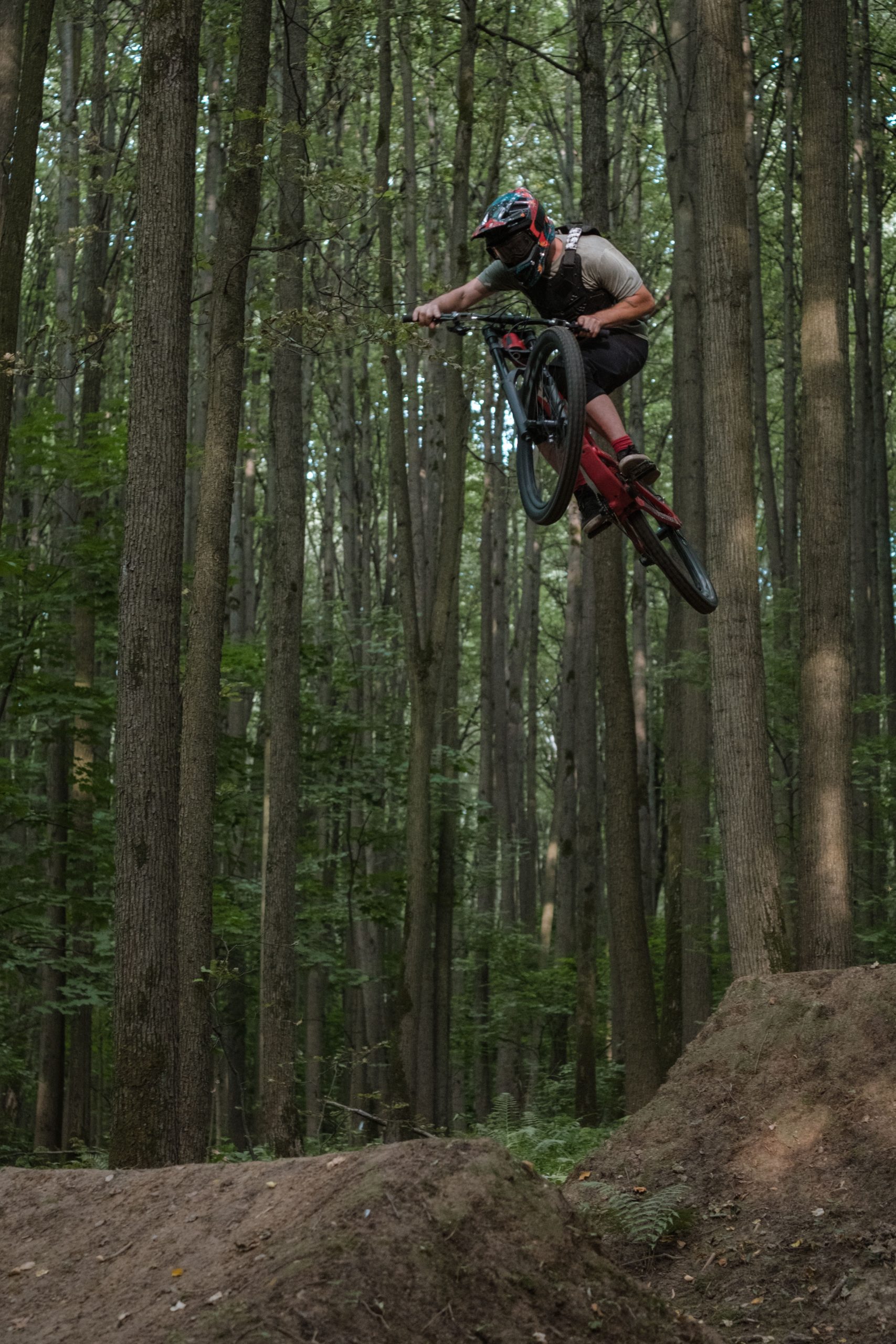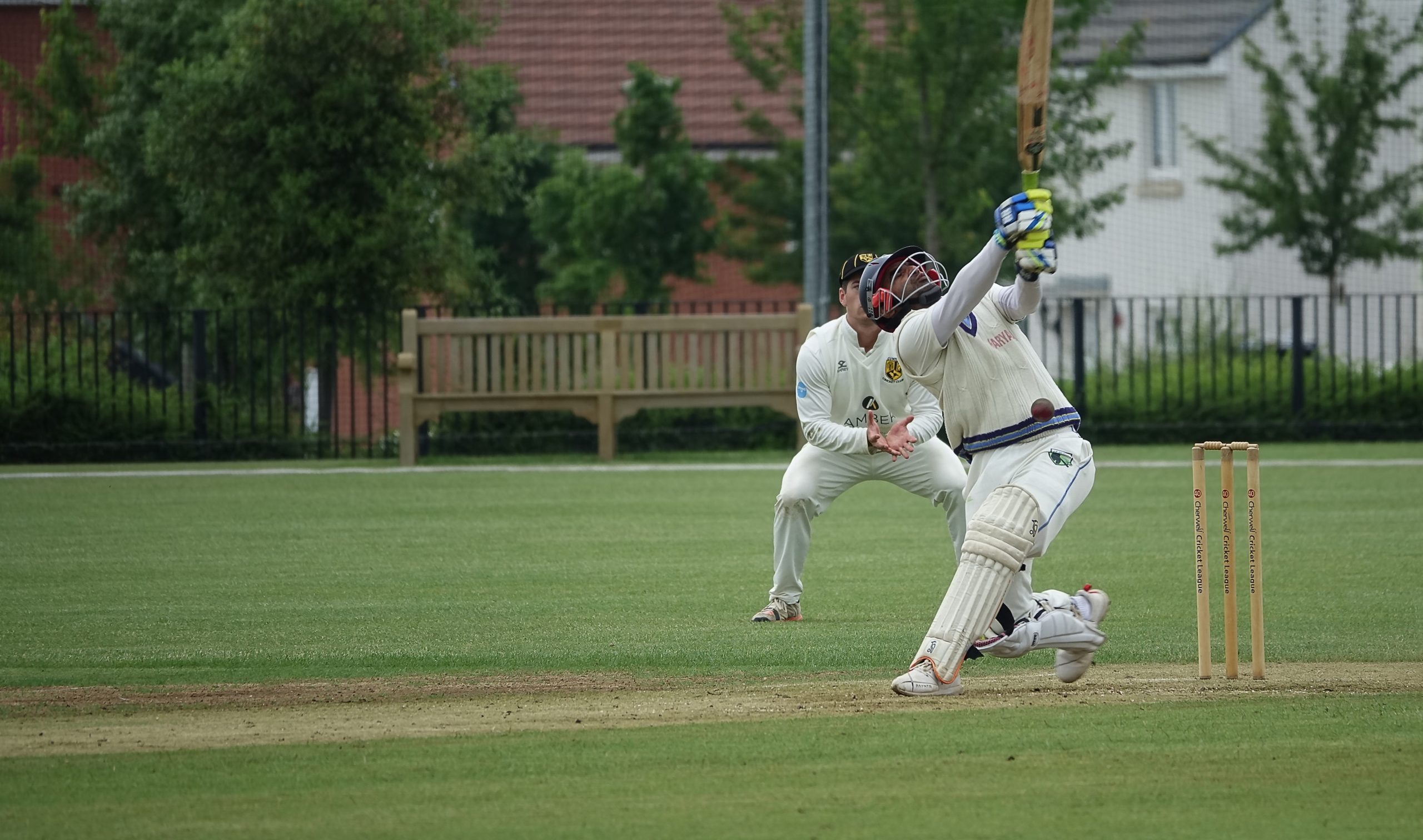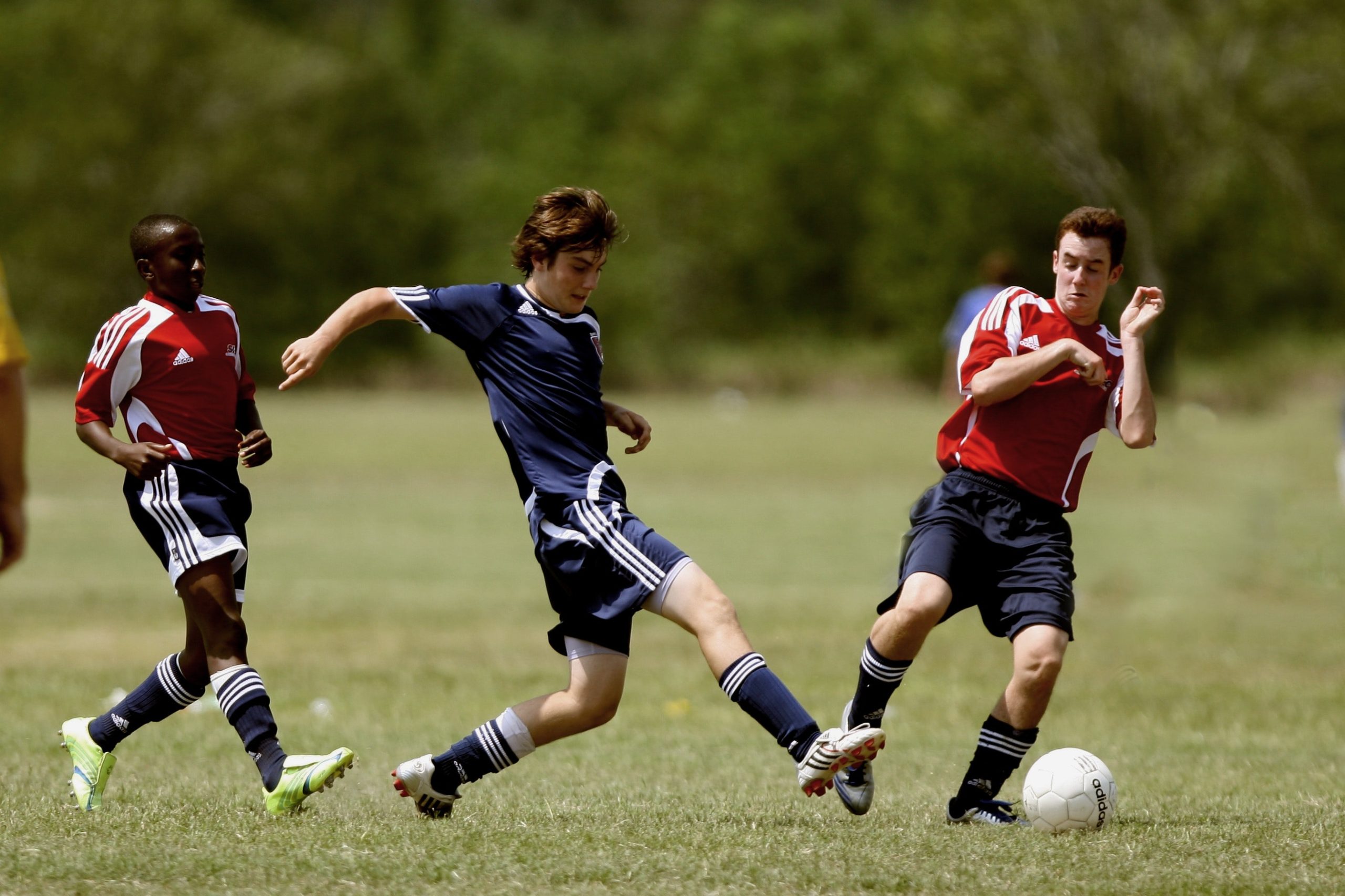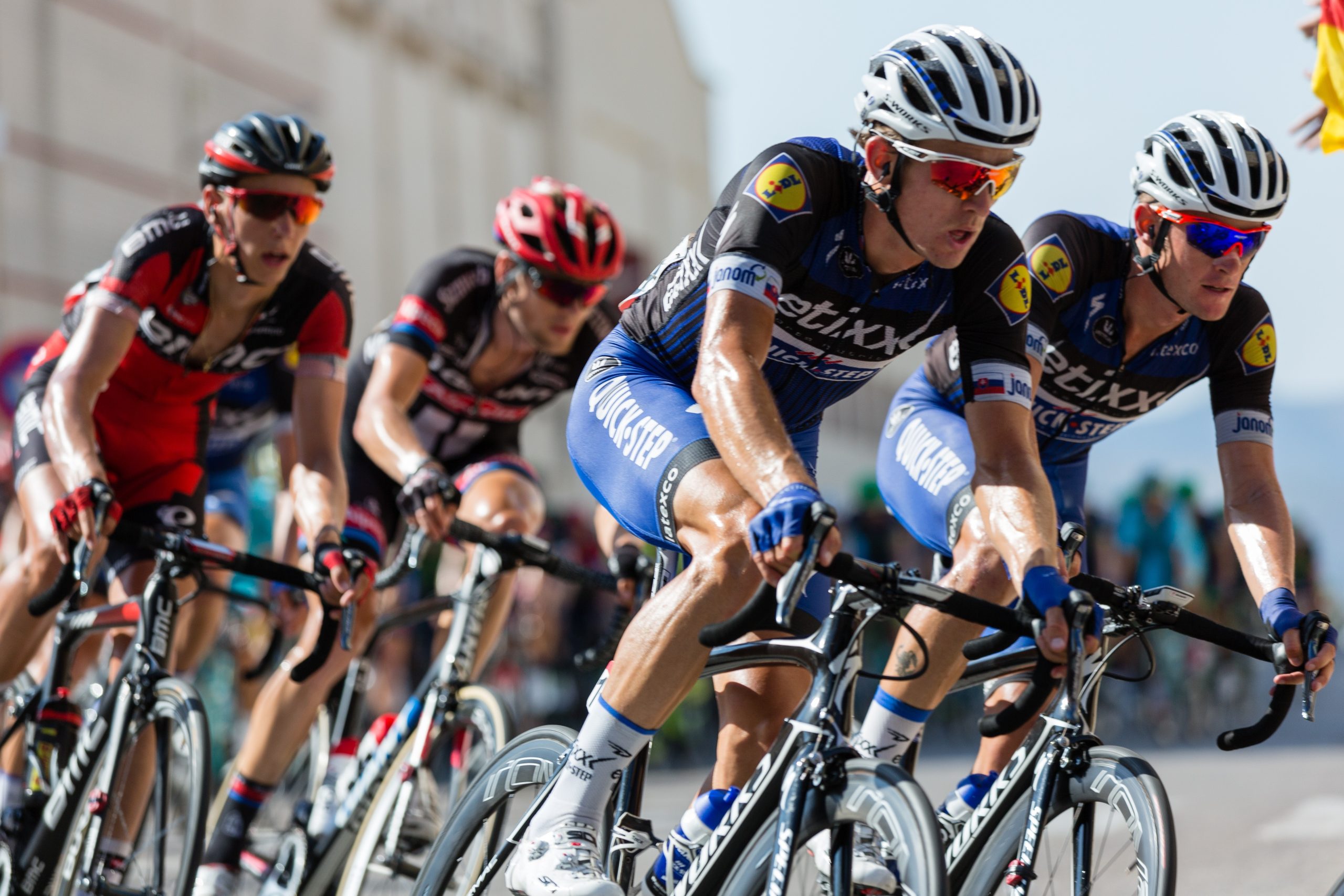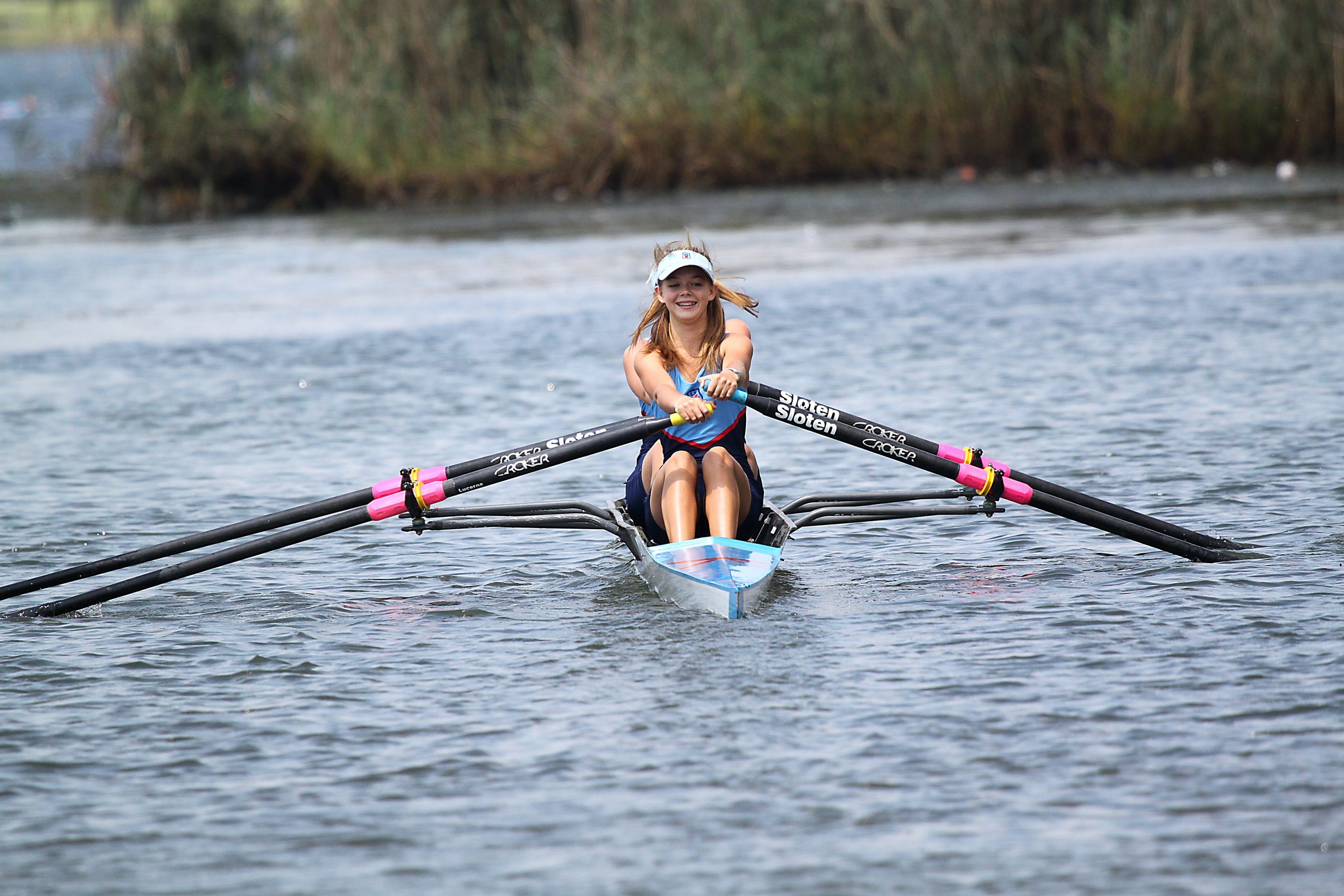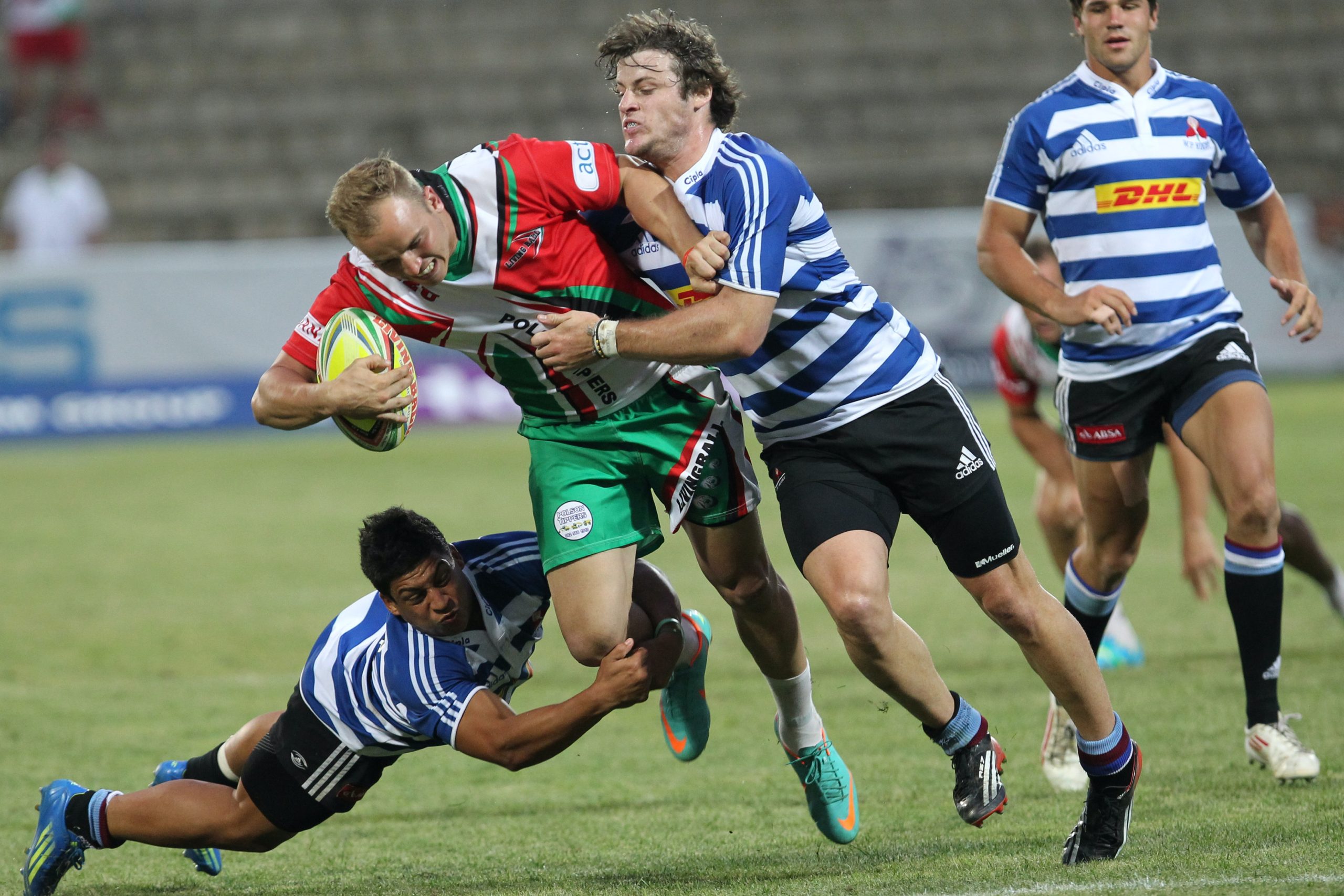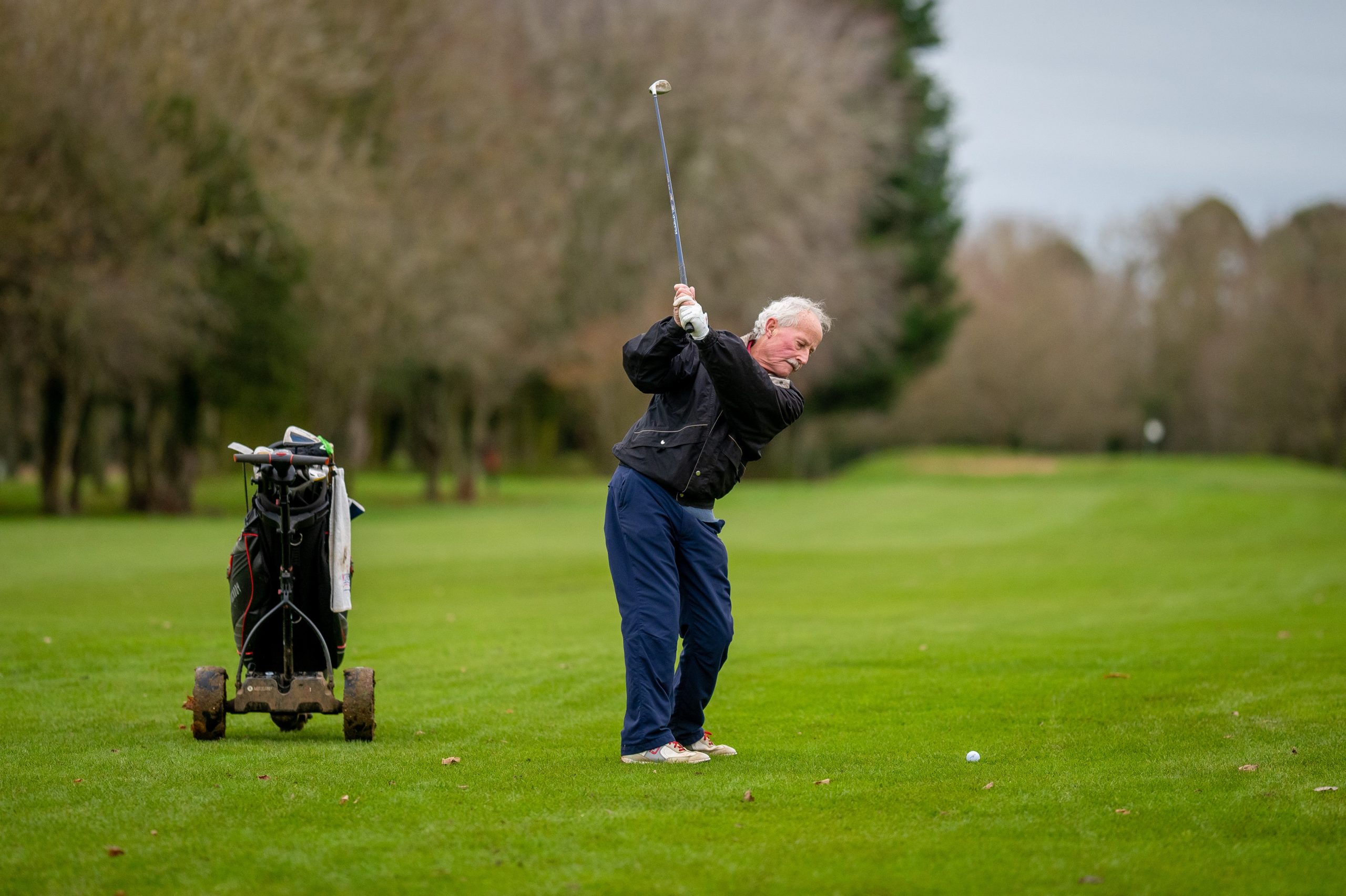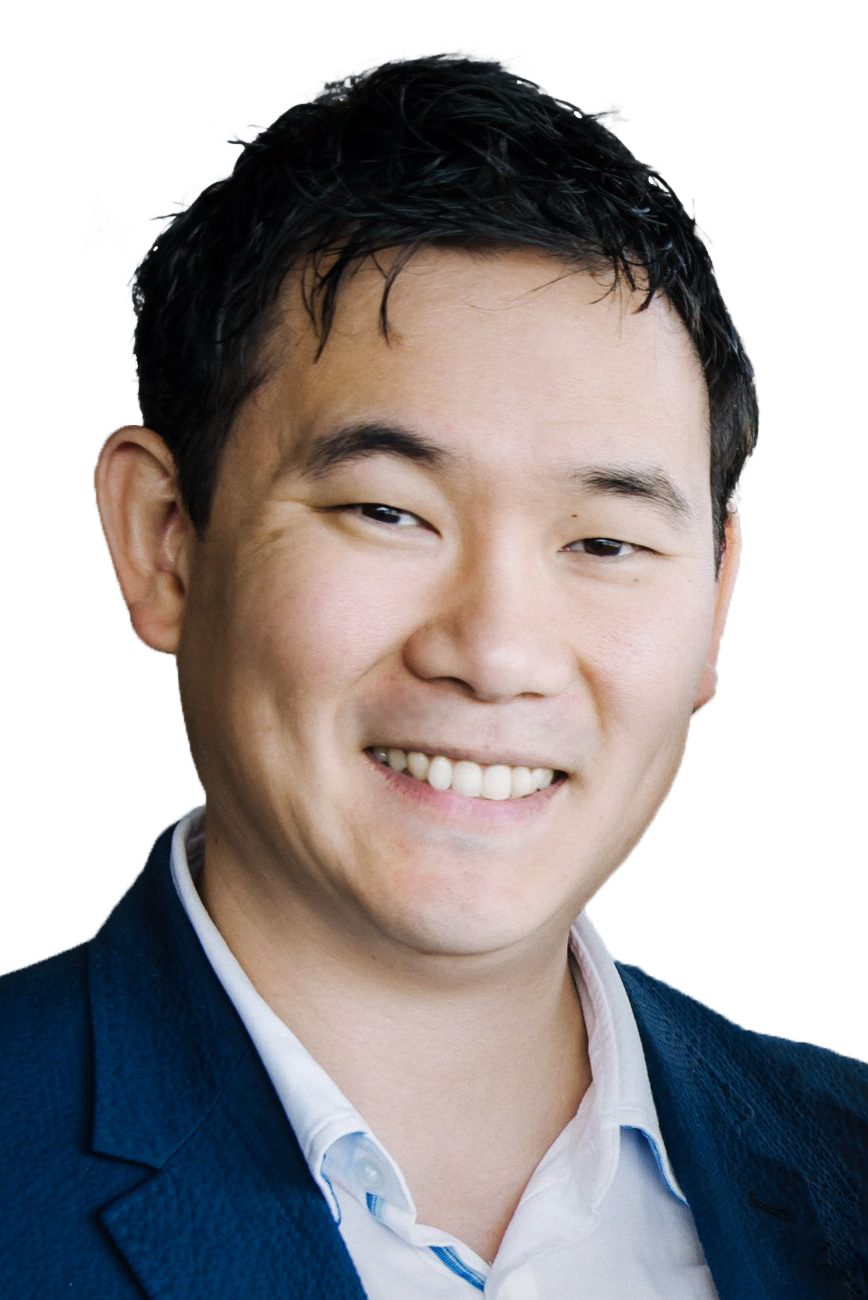 Dr Jason Lam 
BDM, BMBS, DipChildHealth, MSportsMed, FRACGP
He has over two decades of experience working in the performing arts space at an elite level. He was formerly a professional dancer with Sydney Dance Company, Tasdance, Opera Australia amongst others before retiring and studying medicine at Flinders University in South Australia. His hospital training was as a Plastic and Reconstructive Surgery Registrar and Dermatology Registrar in the NT and NSW before moving to Melbourne.
He was the inaugural Crichton Dance Medicine Fellow at the Australian Ballet and Orchestra Victoria where he looked after dancers and musicians. Jason holds a Masters in Sports Medicine, a Diploma of Child Health and is a Fellow of the Royal Australian College of General Practice and has undertaken further training in Sport and Exercise Medicine with the Australian College of Sport and Exercise Physicians.
In addition, He was the team doctor for the Sandringham Zebras VFL team, Carlton VFLW, Combat Sports Victoria and was part of the Medical Team at the Gold Coast Commonwealth Games 2018.​
See more
He is actively involved in medical education and research and has presented and published widely around dance medicine, hand injury, point of care ultrasound, medical education and chronic pain. Jason provides expert, comprehensive care to performers, athletes and anyone seeking to optimise their performance and be active. He works closely with physios, allied health and surgeons to keep artists healthy and performing at their best. Jason offers a holistic, collaborative approach to patient care and works closely with them to achieve their goals. Outside of medicine, he wrangles his toddler and fur babies with his wife, rides his mountain bike with more enthusiasm than skill and makes dreadfully pretentious short films
No, but it can be helpful if you have seen someone before for your issue to bring any previous investigations, letters, and discharge summaries.
We book all initial appointments for 45 minutes however some patients may not require the whole time.
It is our aim to provide prompt access to medical care for acute injuries. We therefore ask that you confirm or cancel your appointment within 24 hours to avoid being charged a cancellation fee being charged that is equal to the full cost for a standard consultation.
Please bring clothes which you are comfortable to be examined in – eg shorts and singlet. It is really helpful if you can bring in your sporting equipment, shoes and orthotics.
Publications
Pattern recognition of Clinical Syndromes related to Neuromusculoskeletal pain disorders Ed.  Enrique Lluch Girbés  and Carlos López Cubas. Zerapi S.C 2019
Chapter 4.3 Clinical neuromusculoskeletal pain syndromes of the foot and ankle (page 235-295) Jason Lam, Susan Mayes, Ebonie Rio, Eamonn Delahunt, Jill Cook
Magnetic resonance imaging findings associated with posterior ankle impingement syndrome are prevalent in elite ballet dancers and athletesBaillie, Cook, Ferrar, Smith, Lam, Mayes Skeletal Radiology May 2021
Associations between clinical and imaging findings in posterior ankle impingement syndrome: A systematic reviewBaillie, Mayes, Lam, Ferrar, Cook Acta Radiologica April 2021
Early Active Vector Adjustable Skin Traction (EAVAST) for complex and unstable phalangeal fractures.Boer-Vreeke, Fairclough, Lam Bardoel. Nederlands Tijdschrift voor HandTherapie Nov 2020
Early Active Vector Adjustable Skin Traction (EAVAST) for Phalangeal Fractures.Dowd, Fairclough, Lam Hand vol 11, issue 1_suppl 2016
Associations and Memberships