Bluff Road Medical is a primary healthcare hub and doctor's clinic in Bayside, Sandringham. We are a GP-operated Association of Independent Health Practitioners that has provided quality health care to local families since 1987. A wide range of medical services exist conveniently under one roof, including skin cancer checks, health and wellness, mental health, travel medicine, family health, breastfeeding support and more. The highly respected medical doctors can give you health advice and perform everything from vaccinations, general health check-ups, minor surgeries, plaster broken bones, and even certain infusions. We warmly welcome all new patients.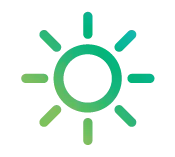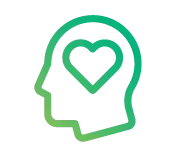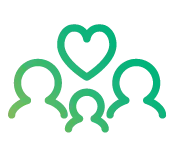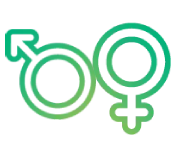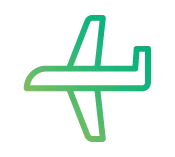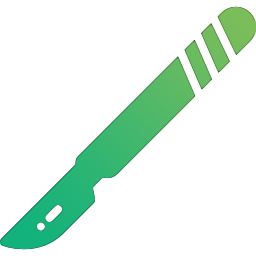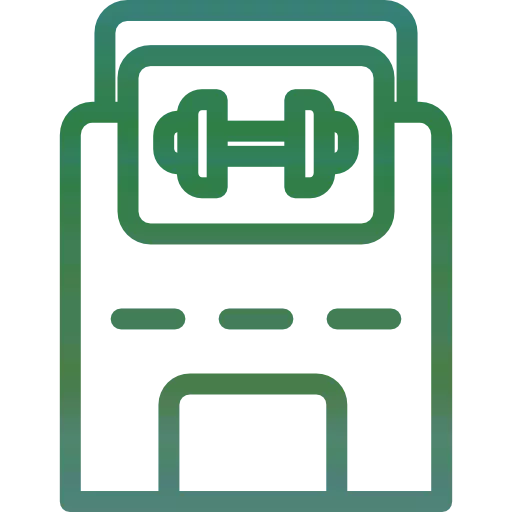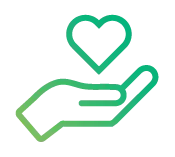 The Sandringham medical clinic is composed of nearly 30 doctors, supported by our nursing and support staff. Our common goal is our commitment to making all patients feel welcome and providing the highest quality of professional medical care. To discover more about the doctors in Sandringham and their broad spectrum of professional expertise, visit here.
Our ongoing commitment to our community is to:
deliver integrated medical excellence in healthcare that is personalised for you and your family;

be inclusive, empathic, and ethical towards all;

value teamwork and collaboration with patients and health providers alike; and

remain progressive and embrace advances in technology and medicine to promote healthcare efficiency.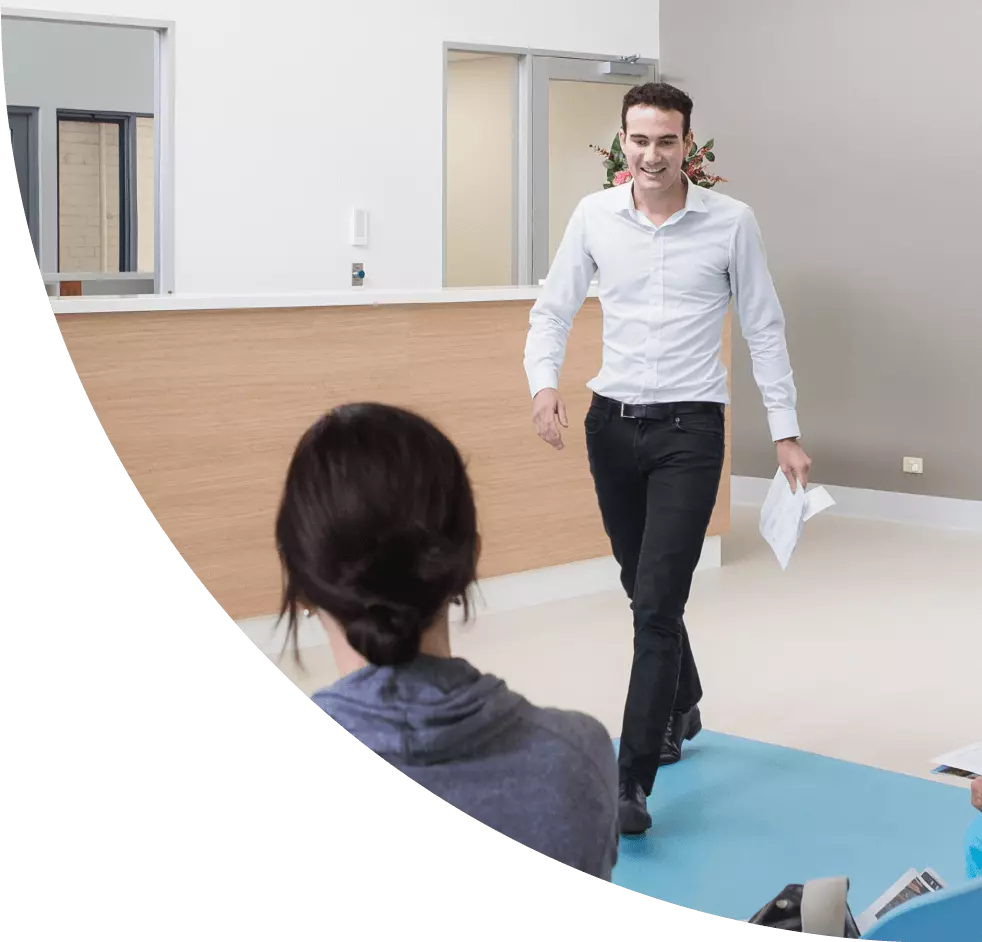 Our Medical Practice
Bluff Road Medical offers patients a comprehensive health care experience. Our Sandringham clinic includes comfortable waiting areas and medical consultation rooms. Private treatment rooms for minor surgeries, a breastfeeding room and a children's play area. To browse photos of the clinic and discover what makes us different, please visit About Us.
How We Operate
All health practitioner appointments require a booking via our online system or via reception. We can arrange for your past medical records to be transferred from your previous doctor. For appointment times or patient registration, please visit Book Now. Please review Fee information as we are a Private-billing medical clinic.  Script Appointment rules will assist in ideal appointment bookings.
Why Us
At Bluff Road Medical, your primary care medical services can remain under the one roof.  Are you looking for a caring and experienced Sandringham doctor, a skin check, chronic disease care or  perhaps travel medicine,  then we offer it! Please book in and discover why generations of Bayside residents come to Bluff Road Medical to access their primary care needs!
Associated Clinical Services