Bluff Road Medical is a doctors clinic in Bayside, Sandringham. We are a GP-operated Association of Independent Health Practitioners that has provided quality health care to local families since 1987. We offer a wide range of medical services conveniently under one roof, including skin cancer checks, travel medicine, allergy assessment, breastfeeding support and much more. Our highly respected team of medical doctors can give you health advice and perform everything from vaccinations, general health check-ups, minor surgeries, plaster broken bones, and even certain infusions. We warmly welcome all new patients.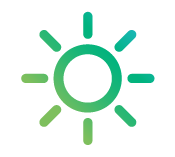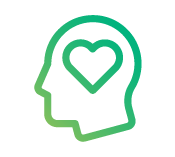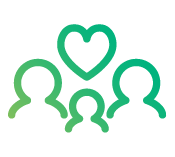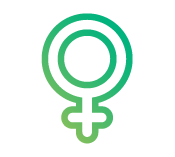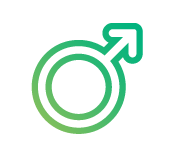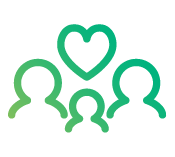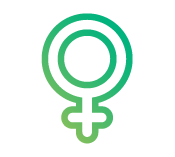 The team at our Sandringham medical clinic consists of nearly 30 doctors and multiple nursing and support staff. We all have one thing in common – our commitment to making patients feel welcome, and providing the highest quality of professional medical care possible! To discover more about our doctors in Sandringham and their broad spectrum of professional expertise, see
Our Team.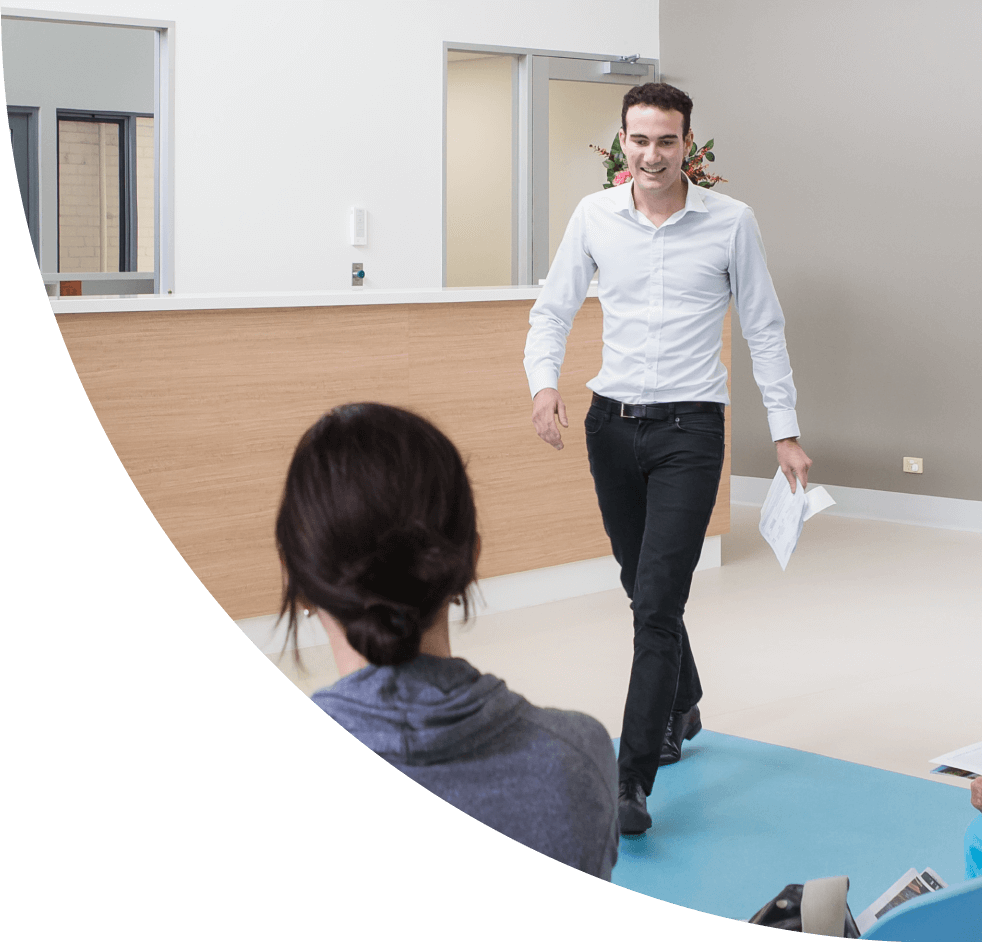 Our Medical Practice
Bluff Road Medical offers its patients a comprehensive health care experience. Our Sandringham clinic includes comfortable waiting areas and medical consultation rooms. Private treatment rooms for minor surgeries, a breastfeeding room and a children's play area. To browse photos of the clinic and discover what makes us different, please visit About Us.
How We Operate
All appointments require a booking via our online system or by calling reception. We can arrange for your past medical records to be transferred from your previous doctor. For appointment times or patient registration, please visit Book Now. Please review Fee information as we are a Private-billing medical clinic.  Script Appointment rules will assist in ideal appointment bookings.
Why Us
At Bluff Road Medical, all of your primary care medical services remain under the one roof. Whether you are looking for a caring and experienced Sandringham doctor, a skin check, chronic disease care or travel medicine,  we offer it! Please book in and discover why generations of Bayside residents come to Bluff Road Medical for their primary care needs!
Associated Clinical Services
Affiliations & Accreditations