Spot Melanoma Early
Book a Skin Check with Bluff Road Medical Skin Cancer Doctors
Skin Cancer Clinic
At Bluff Road Medical, we have experienced Skin Cancer Doctors regularly conducting full-body mole checks to identify potential skin cancers.

Professional Expertise
Our Skin Cancer Doctors have qualified from Australasia's leading educational bodies.

360 Care
Our clinic includes general practice Doctors to help review all of your health care requirements.

Advance Technology
We have invested in the most advanced technologies to support our Doctors deliver the most accurate assessment.
The Skin Cancer Doctors At Our Clinic
Dr Kachig Maylan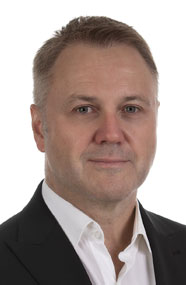 Dr Nick Kokotis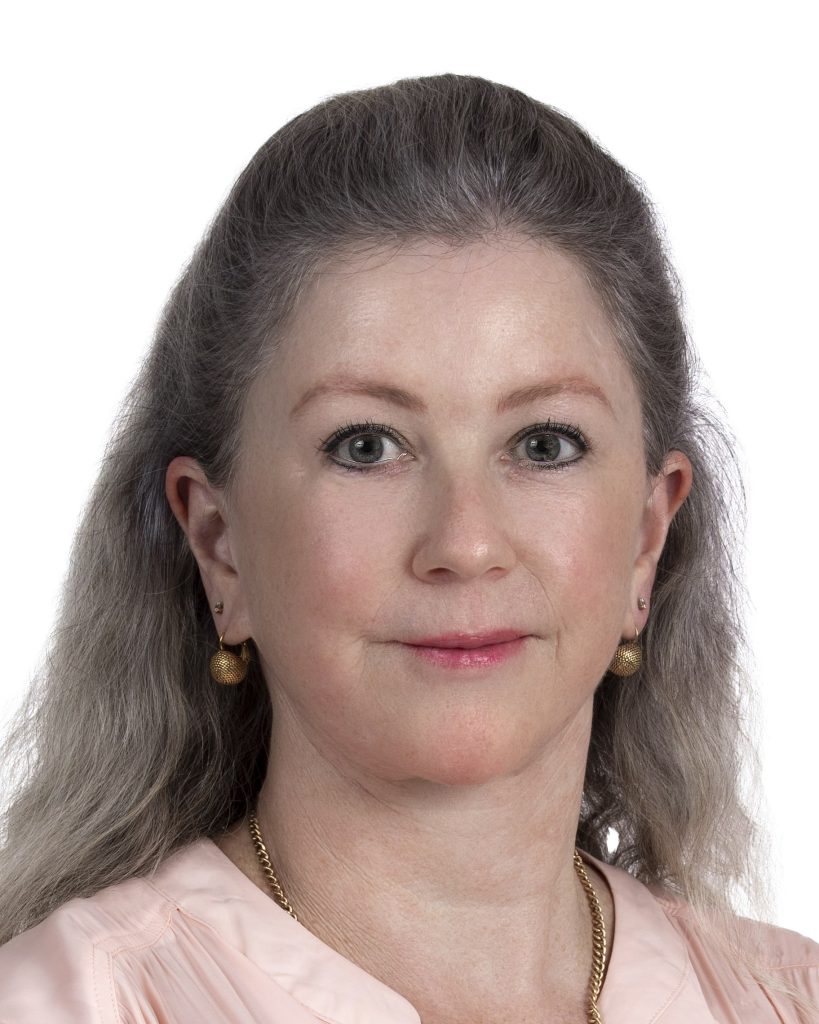 Dr Jenny Kimmins
Dr Joan San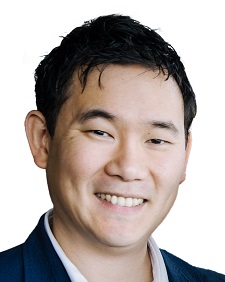 Dr Jason Lam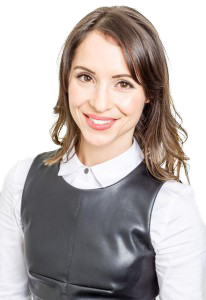 Dr Mary Fonti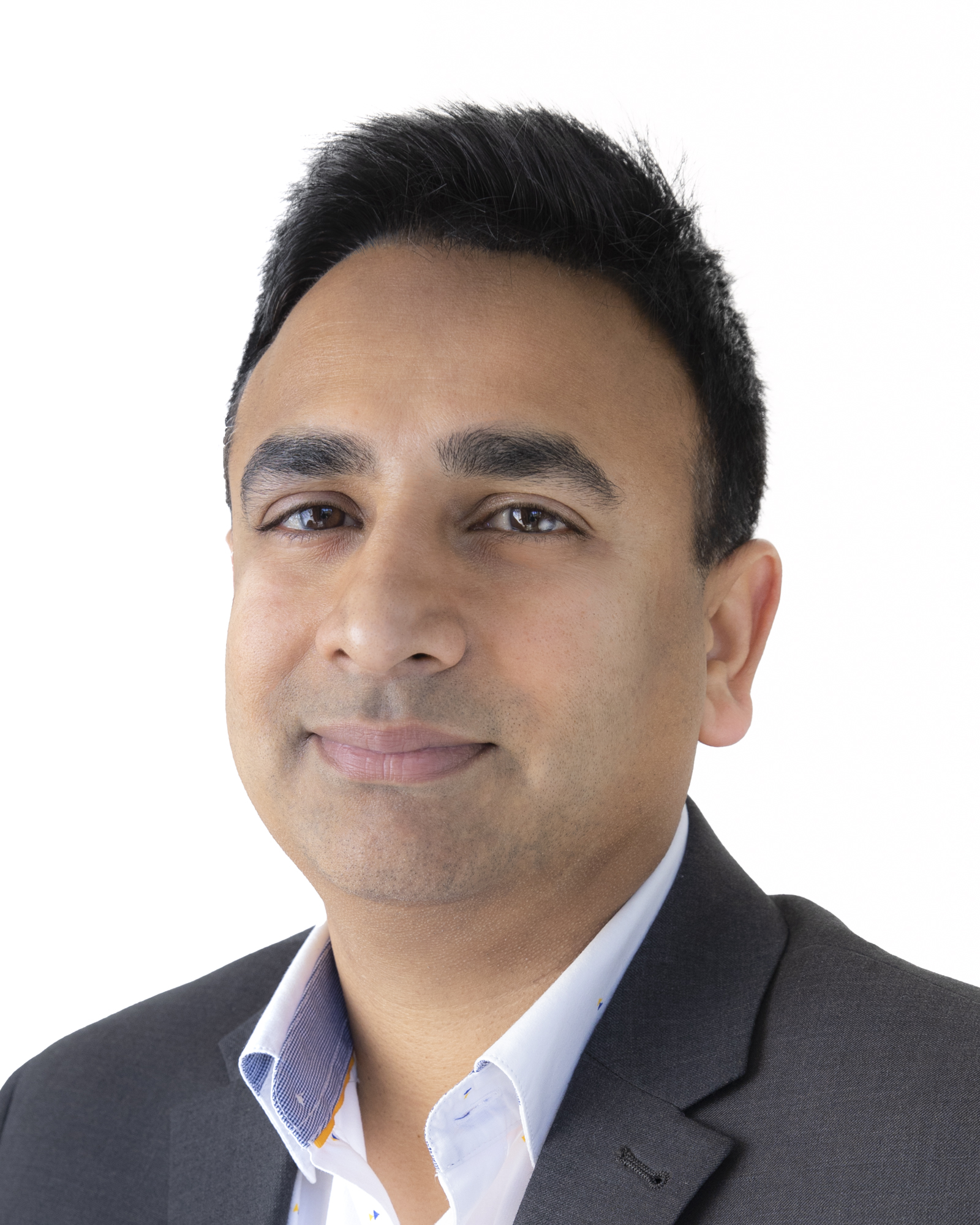 Dr Krish Dinesh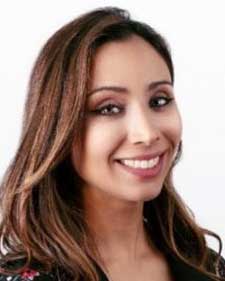 Dr Sara Tarafi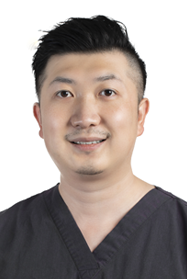 Dr Peter Cheng
To learn more about your Doctor and about Skin Cancer,  you may visit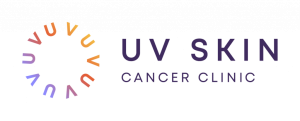 Skin Cancer and Mole Checks
During your 30-minute appointment, your Skin Cancer Doctor will undertake a full-body skin examination, check moles and suspicious skin lesions, then photographed using our FotoFinder Digital Dermoscopy system. Your Doctor will then provide their professional assessment.
At Bluff Road Medical, we provide a comprehensive skin cancer screening and management service. Skin Cancer Doctors are experts at identifying suspicious moles and lesions, and we also offer state-of-the-art digital imaging of your skin. We assess all forms of sun damage, including skin cancers such as melanoma, basal cell carcinoma, squamous cell carcinoma, and solar keratosis.
Choose An In-Person Mole Check
Other services offer ways of having your mole checked without leaving home. While technology and Artificial Intelligence are developing, we cannot rely upon images alone. Often the firmness, elevation, or growth of a mole may indicate a skin cancer such as melanoma. An experienced Skin Cancer Doctor can best assess this and detect possible cancers through a physical examination.
Why Choose Bluff Road Medical for a Skin Check-Up?
We have Skin Cancer Doctors accredited by the Skin Cancer College Australasia. The digital imaging we provide is not routine and is usually undertaken at skin cancer clinics. At Bluff Road Medical, we offer GP services and skin check-ups, all conveniently under one roof!
Our Sandringham skin doctors have educational qualifications from leading bodies in Skin Cancer. They see high volumes of skin cancer and are well informed to best identify suspicious skin moles. You don't need to wait months to see us for your skin check.
Check the Frequently Asked Questions and Skin Cancer Info to learn more.