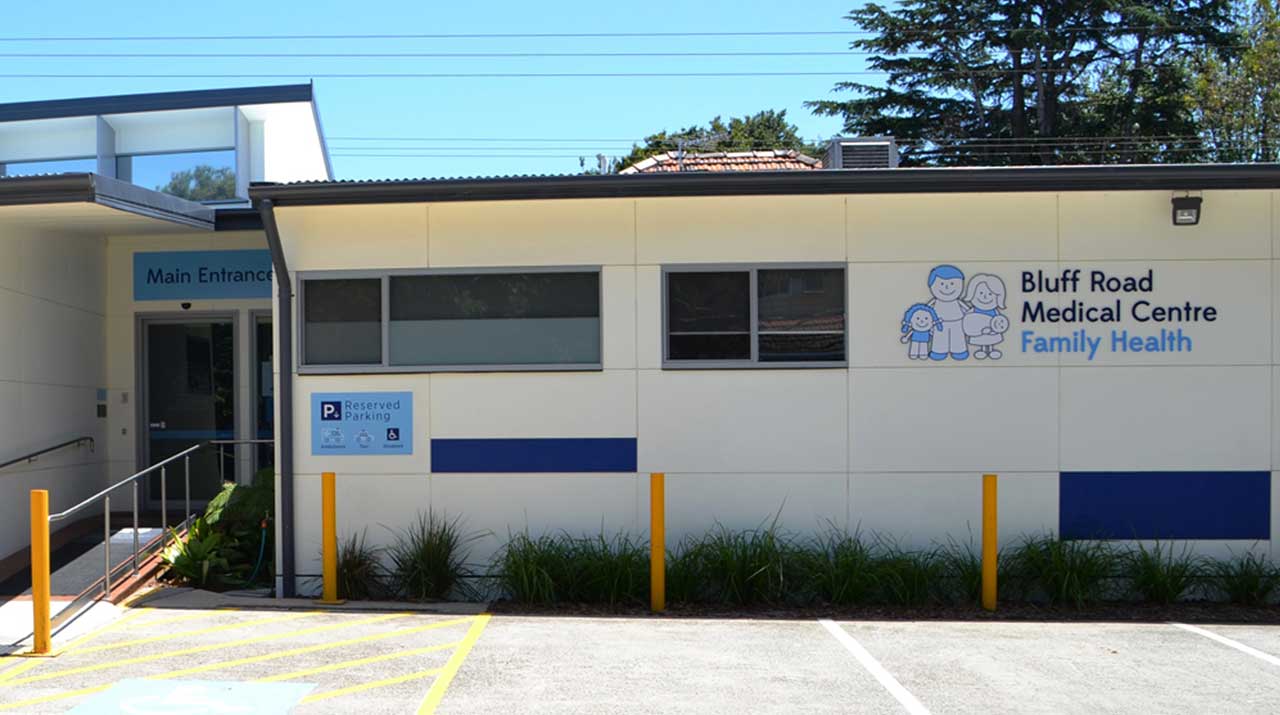 Doctors Hampton: Bluff Road Medical Center
A Hampton GP for Your Medical Needs
A good GP is essential to maintaining your health. When you have a doctor you can trust and rely on; you can feel confident that you will get the treatment you need when you need it. Bluff Road Medical has the qualified Hampton GP you need.
We can assist you with formulating a health care strategy that will meet your needs and abilities. We want you to be healthy as you can be.
Our Hampton GP medical services include general check-ups, eye, ear, throat exams, cancer screenings, and more. Do you have an itchy throat? Do your eyes water for no reason? We can perform a thorough examination to locate the problem, whether it is a cold or allergies. Once they have identified the issue, a Hampton GP can recommend treatment.
Additionally, if you suffer from a chronic disease or any other ailments, we can assist you to better manage your symptoms. We care about you and want to make living with your chronic disease as symptom free as we possibly can.
The focus at Bluff Road Medical is primarily on our patients' healthcare. When you want a GP in Hampton that will hold you in high regard, we are the clinic to visit. We care about you and your family. Our doctors are skilled in providing quality family healthcare.
We can assess you and your family for allergies and conduct skin-prick testing. We also provide preventative treatment in the form of vaccinations and health screening regimens. We often ask a lot of questions because the more we know, the better we can help you. We are always happy to address your concerns and give you advice about maintaining your health.
Skin Care Doctors in Hampton
Your skin is the largest organ in your body and needs to be taken care of properly; unfortunately, we often overlook the importance of proper skin care. Bluff Road Medical has extensive experience in diagnosing and treating skin conditions.
If you suffer from eczema or other skin conditions, we can help find the right treatment for you. There are a variety of topical creams and ointments that can help clear the skin problem up. We know that having a skin condition is uncomfortable and can even be embarrassing. If you have dry or flaky skin, we can help you manage that as well.
We perform skin cancer screening. Skin cancer is one of the most common forms of cancer, and like all cancers, the sooner it is detected, the better the chances of successful treatment. We use digital imaging dermoscopy when we check your moles. This technology helps us better assess whether a mole is benign or malignant.
If we determine that a mole is cancerous or pre-cancerous, we will discuss your treatment options, which may include surgery or chemotherapy. We can also assist you in deciding which treatment is best for your situation. After treatment, we will regularly monitor your recovery for any signs of relapse as we want you to make a full recovery.
For quality medical care you can trust, book an appointment online with Bluff Road Medical. Our online booking system is intuitive and easy to use.