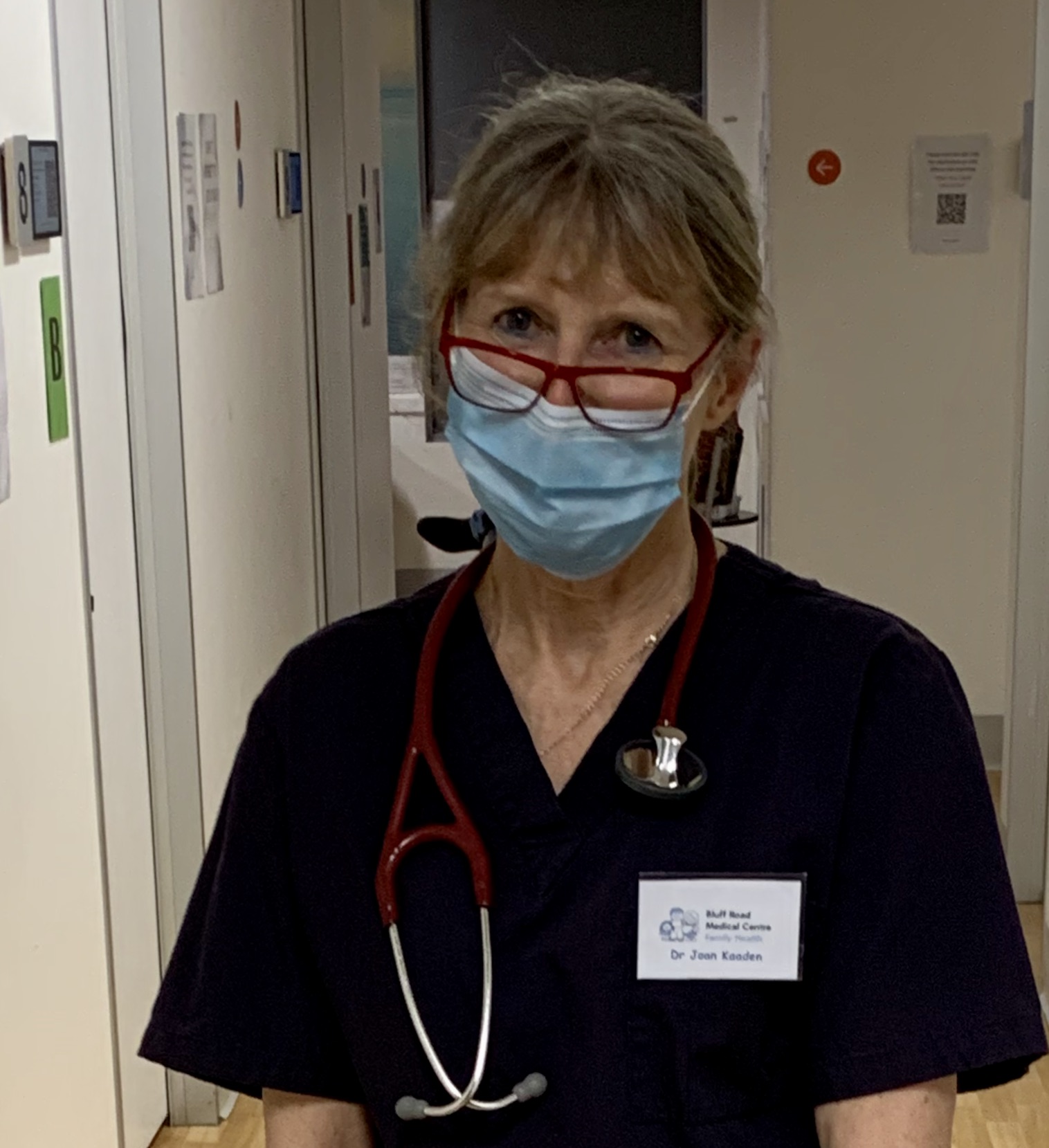 Dr Joan Kaaden
MBBS (Hons), FRACGP, DCH, DSM.
I am retiring from regular General Practice on June 25 2021, after over three decades at Bluff Road Medical Centre. I apologize if I have not personally said goodbye and wished you well! Dr Ananya Murthy and Dr Kate Exon have been seeing many of my 'regulars' and are highly skilled, very experienced GPs.
I will remain involved with teaching and may do some holiday GP cover further down the track. For now, I am looking forward to more fresh air, less time in front of a computer and improved fitness. I wish you all the same!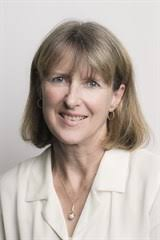 Dr Joan Kaaden
MBBS (Hons), FRACGP, DCH, DSM.
General Practitioner
Interests: Sports Medicine, Paediatrics, Family Planning, Gynaecology.
Consults: Monday, Tuesday, Thursday and Friday
Joan graduated from Monash University in 1980. She spent 5 years in hospitals training at Prince Henry's, Frankston, and the Royal Children's Hospital. In 1986 she spent a year traveling in Europe and worked as a locum in U.K. Hospitals.
Between 1983 and 1994 she has worked in 25 general practices in Melbourne and London joining Bluff Road in 1988. Joan has also worked with the Family Planning Association. She spent a year studying Sports Medicine and in the U.K. completed a Diploma of Child Health.
Joan has two adult sons and she enjoys home, family, gardening and walks by the sea. She has been a keen tennis player, skier and martial artist. Joan has a second Dan black belt in karate.
Online appointments not available so please phone 9598 6244 to make an appointment.