Clinical Psychology

Dr Aneta Kotevski
Clinical And Health Psychologist – Pgrad Dip Psych, DPsych (Health), MAPS.
Consults Mondays, Tuesdays and Wednesdays
Dr Aneta Kotevski is a registered and endorsed clinical and health psychologist with a Doctorate in Psychology from the University of Melbourne.  She has over ten years' experience practising in both private and public health care and rehabilitation settings.
Aneta is a dedicated and highly skilled psychologist who accepts referrals to work with adolescents 13 years and older, adults, older adults, couples and families. She is an AHPRA board-approved supervisor, a member of the Australian Psychological Society (APS), and member of the APS Colleges of Clinical Psychologists and Health Psychologists.
Aneta specialises in assisting individuals with:
Mood and anxiety disorders
Stress, coping and adjustment issues
Adjustment to medical diagnoses and life change e.g. Acquired brain injury, cancer, kidney and liver disease, gastrointestinal conditions
Pain management
Somatoform disorders
Sleep disorders
Self-management of chronic health conditions e.g. Chronic fatigue syndrome, diabetes, heart disease, lung disease, arthritis, vestibular conditions, migraine, high blood pressure
Behaviour management and change e.g. Obesity and weight management, improving health outcomes
Eating disorders
Anger management
Self-esteem and confidence issues
Communication and assertiveness issues
Relationship issues
Pregnancy support and fertility issues.
Aneta is a professional and empathic psychologist that incorporated the most recent evidence based therapeutic approaches into her practice.  She draws on a number of therapeutic approaches tailored to suit the individual's needs. Her treatment approaches include:
Cognitive Behaviour Therapy (CBT)
Acceptance and Commitment Therapy (ACT)
Mindfulness-based therapy
Motivational interviewing
Family therapy
For appointments, please click here to book online or call reception on 9598 6244.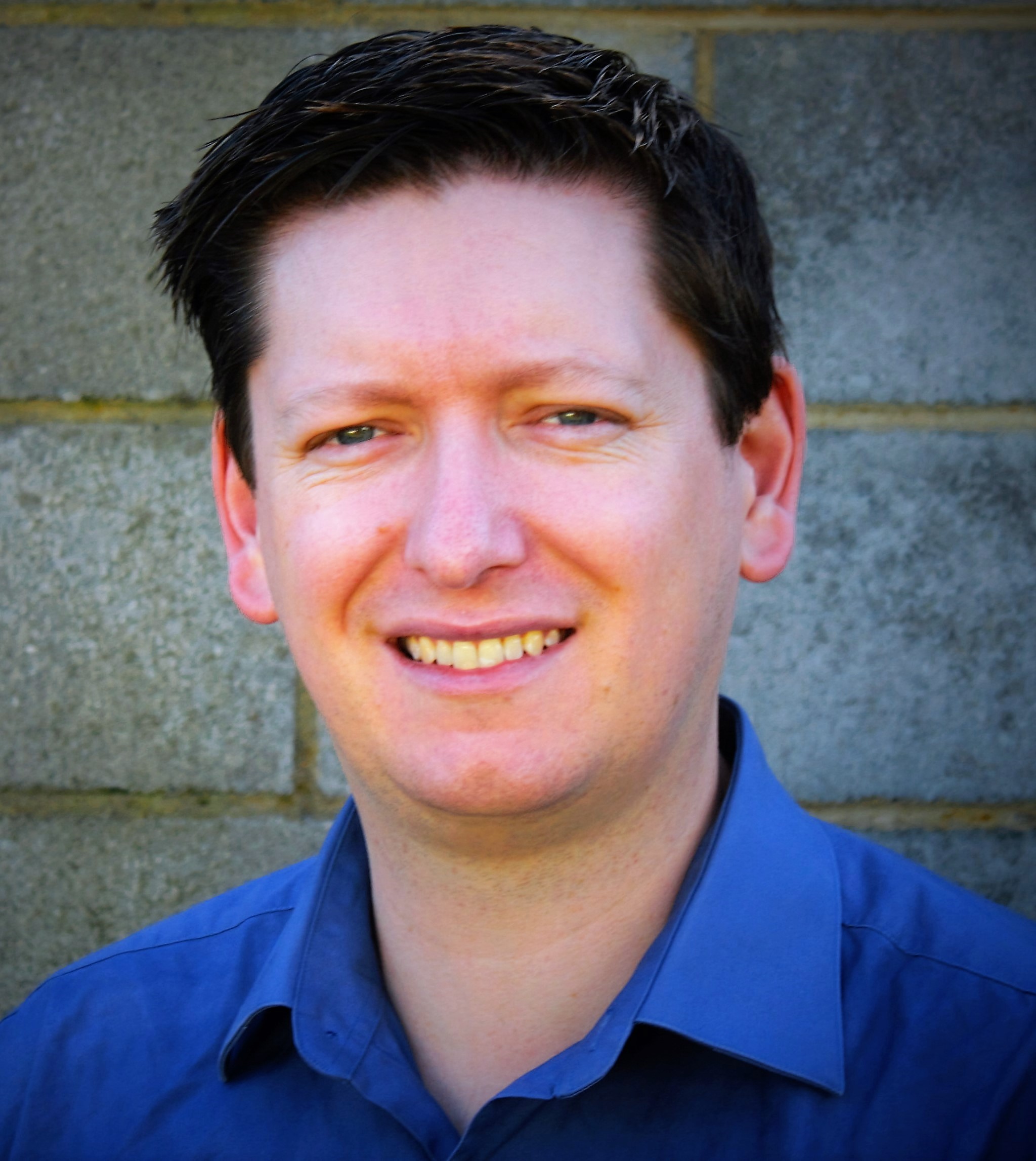 Dr Ramsay Dixon
DPsych (Clin), MAPS.
Consults on Thursdays, Fridays and Saturdays
Ramsay is a registered Psychologist who holds endorsements in both Clinical and Forensic Psychology. He has a Doctorate in Clinical Psychology with a forensic specialisation from Monash University, and holds the grade of Member with the Australian Psychological Society.
Ramsay has over eight years of experience providing a range of individual and group-based interventions across the continuum of mental health difficulties. He has worked in the public mental health system as a specialist provider of clinical mental health services in a forensic setting, and as a private practitioner.
As a clinical psychologist, Ramsay provides a range of evidence-based interventions that assist individuals to manage the difficult thoughts, feelings and behaviours associated with mental health concerns. He believes that psychological intervention is most effective when it occurs within a supportive and effective therapeutic relationship.  Ramsay has a warm, open and engaging style, and seeks to match his approach to the individual needs of the patient.
Ramsay works with peopled aged 16 years and over, and can assist with difficulties such as:
   Addictions, substance abuse and problematic gambling
   Adjustment disorders
   Anxiety disorders, including health anxiety
   Chronic illness management
   Eating disorders
   Emotion regulation, including anger
   Grief and bereavement
   Interpersonal difficulties
   Major mood disorders (e.g. depression)
   Personality difficulties and disorders
   Psychosis
   Relationship problems
   Trauma and its sequelae, including PTSD
   Sleep disturbance
   Workplace stress
For appointments, please click here to book online or call us on 9598 6244.
For enquiries, please email Ramsay at [email protected]
Dr Ramsay Dixon – Clinical Psychologist new patient form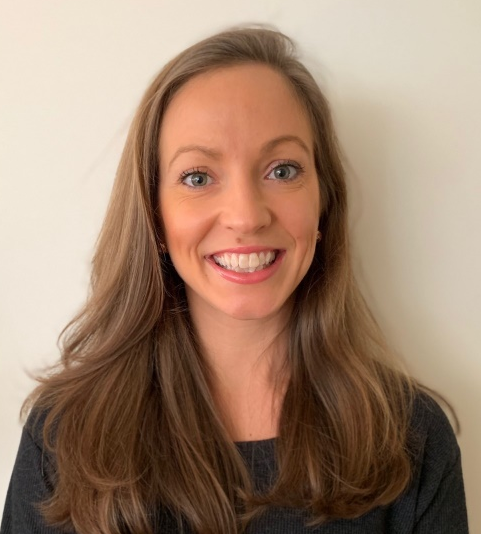 Dr Sophie Johnstone
Clinical Psychologist – DPsych (Clin), MAPS.
Consults Wednesday Afternoon/ Evenings
Sophie is a registered clinical psychologist and member of the Australian Psychological Society, who attained her Doctorate at Monash University. She is a skilled clinician who works with young people aged 12 years and over to adults. Sophie has clinically specialised in child, adolescent and family psychology, but also has an interest in health psychology from completing her doctoral research in an adult palliative care setting.
Sophie has extensive clinical experience having worked in various settings including public paediatric mental health, private rehabilitative services and government secondary schools. Sophie is a warm and empathic clinician who utilises various treatment modalities, including cognitive behaviour therapy, acceptance and commitment therapy, interpersonal psychotherapy and schema therapy. She works with a broad range of mental health issues including:
Mood and anxiety disorders
Stress and adjustment related concerns, including adjustment to chronic illnesses
Attachment issues and School Refusal
Grief and loss
Emotion dysregulation (including anger management)
Pain syndromes
Trauma
Self-esteem & Relationship issues
Eating disorders
Karen Barnett
BA, MSW, Accredited Mental Health Social Worker / Therapist
Consults at on Saturdays
Karen is an Accredited Mental Health Social Worker with over 10 years experience in the assessment, treatment and counselling of clients accessing private and public mental health services.
Taking a compassionate, non-judgemental and curious stance, she creates a safe space for open and honest communication and skill based learning in sessions. Favouring a mindfulness based approach, Karen works collaboratively with clients to reach their goals and will tailor the therapy modality to suit individual needs. She is proficient in Cognitive Behavioural Therapy (CBT), Acceptance and Commitment Therapy (ACT), Dialectical Behavioural Therapy (DBT) and Mindfulness Based Cognitive Therapy (MBCT) (individual and group skills).
Her areas of interest and expertise include; addictions, anxiety and mood disorders, trauma and complex trauma, eating disorders, gender transition, interpersonal difficulties, pregnancy, post partum and fertility issues, stress reactions and adjustment issues.
Accepting referral for clients aged 12 years+. Please click here or contact reception on 9598 6244.
Dr Catherine Matthews
Clinical Child Psychologist – BSc (Hons), DPsych (Clin), MAPS.
Consults by appointment
Catherine is a registered paediatric clinical psychologist with over 12 years' experience. She has worked in a range of settings, including the Royal Children's Hospital, Monash Heath and private practice. Catherine works with a broad range of mental health issues in young people.
Her clinical areas of special interest include anxiety disorders (including OCD, separation anxiety and phobias), depression, autism, attachment disorders, school refusal, and learning disabilities.
Catherine is a board-approved supervisor, and has lectured for Monash University. She has also consulted for Child Protection Services, the Department of Education and a number of non-government organizations.
Catherine is a strong advocate for parents and their children, and is able to assess and treat children aged between 18 months to 16 years.
For appointments click here or please call reception on 9598 6244.
Dr Catherine Matthews registration form