Doctors Allied Health Nurses Reception and Administration Team
Dietitian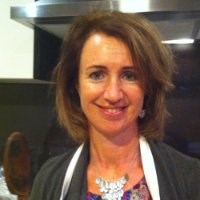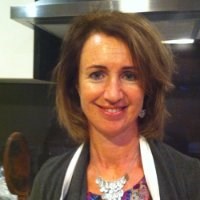 Mary Lucas
Consults: Mondays
Mary provides expert nutritional advice for all patients in the management of a wide range of chronic conditions, such as diabetes, IGT, coronary heart disease, obesity (including management of patients on Optifast VLCD), hyerplipidaemia/dyslipidaemia, IBS and gastrointestinal issues (including fructose intolerance).
Her appointments are a minimum of 30 minutes, but complex cases may require an hour. Mary takes patients with GP Management Plans, as well as private patients. DVA gold card holders are catered for and she visits housebound patients and DVA card holders, provided a GP referral is available.
Billing
Private patients are charged for either 30 minute or 60 minute appointments. The out-of-pocket expense will depend on your private health fund and level of cover. DVA gold card holders are billed direct DVA.
GP Management Plan recipients with concession cards, have no out-of-pocket expense.
GP Management Plan recipients without concession cards attract an out-of-pocket fee.
For an appointment please phone reception on 9598 6244.