Diabetes Educator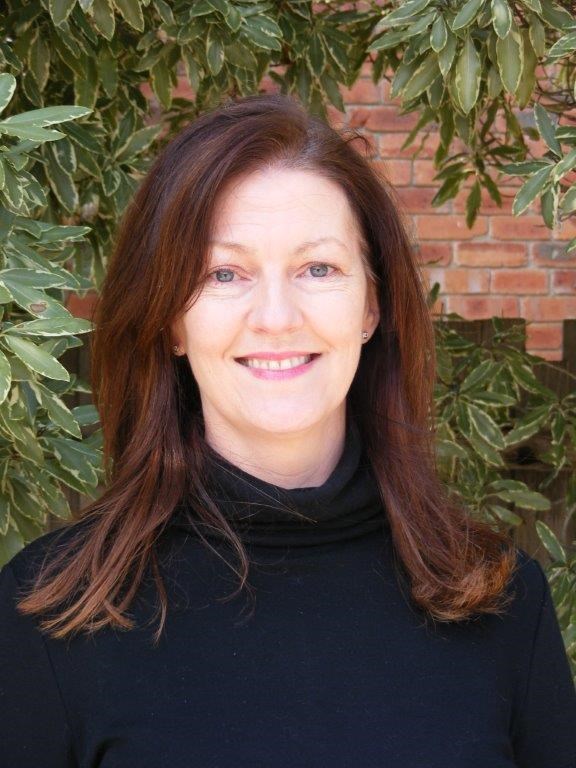 Teresa Amoore
Our Diabetes Educator consults on Fridays at Bluff Road Medical Centre.
Tess provides advice about all diabetes-related concerns, from what to eat, how to get active, how to use insulin injections and pumps, and how to monitor your blood glucose levels. Whether you've just been diagnosed with diabetes or are a long-time sufferer, Teresa is here to offer support and guidance along the way.
Appointments and enquires can be made with our reception staff. Please call 9598 6244.
You can also access our Diabetes Information Booklet here
For appointments click here or phone reception 9598 6244.
For further information about diabetes, these websites may be of interest:
http://www.diabetesvic.org.au/
http://www.diabetes.org/home.jsp
http://www.d1.org.au/